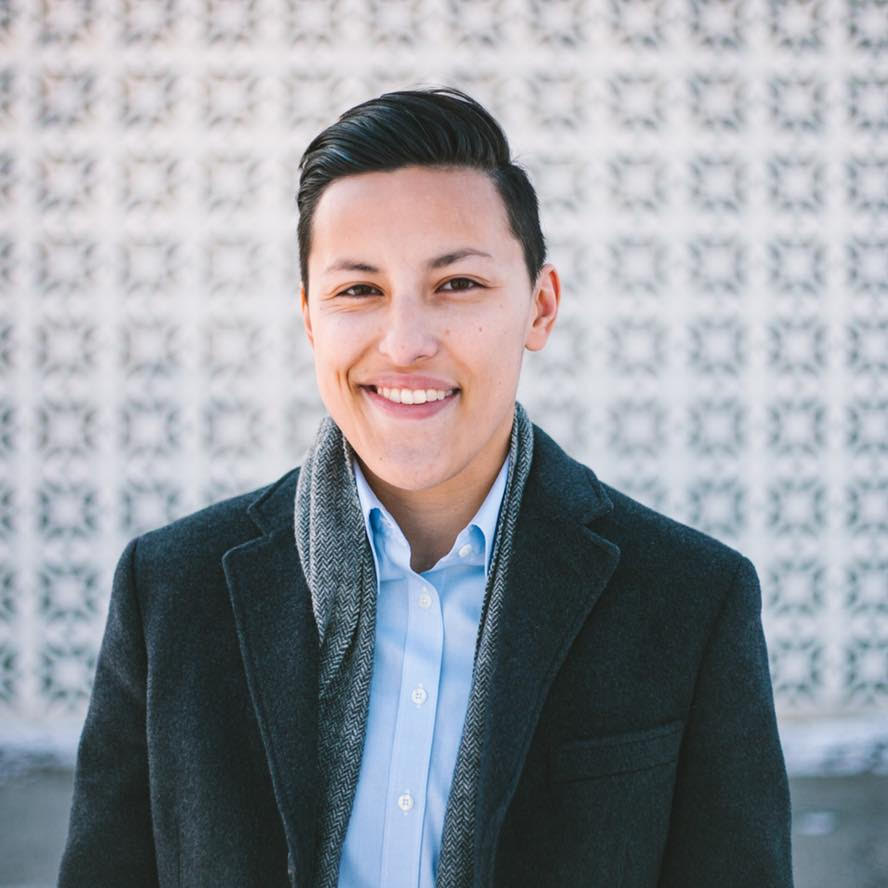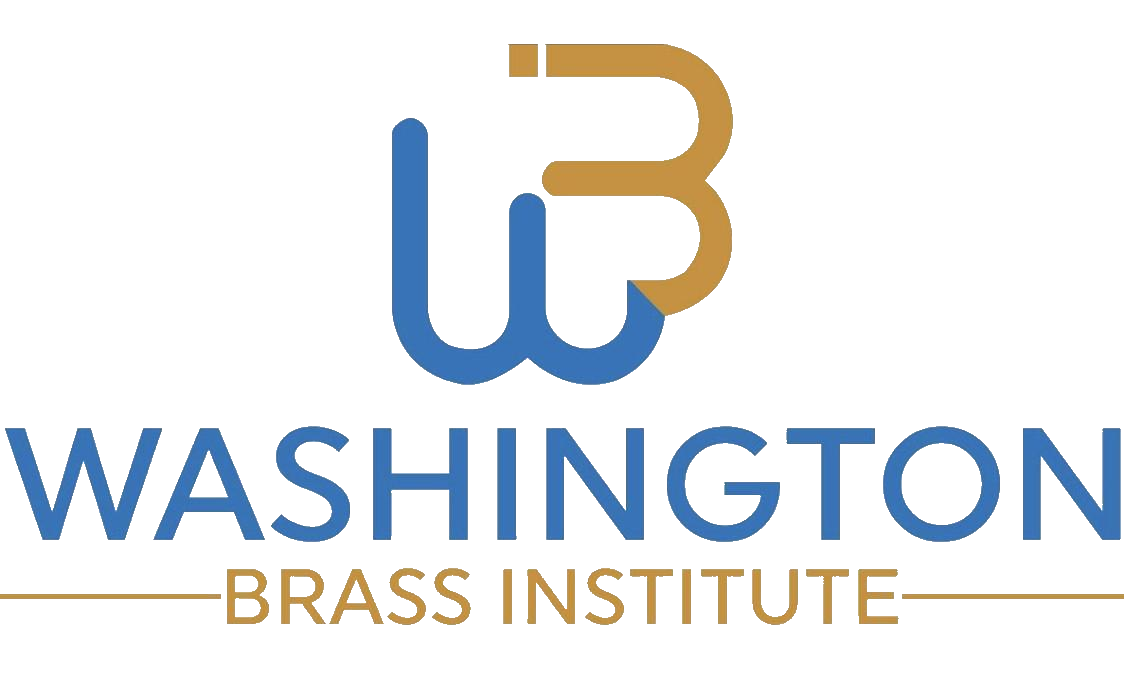 Rachel L. Sze the Instrumental Music Director at Colonel Zadok A. Magruder High School, in Rockville, Maryland, within Montgomery County. Sze has been at Magruder HS since graduation. She teaches band, orchestra, and AP Music Theory. In addition, she directs the Marching Colonels, Magruder's Extra-Curricular Marching band. Under her baton, Magruder's students have earned superior festival ratings and had unique performance opportunities.

Dedicated to the impact that the marching arts can have on the lives of students, Sze spends her summers with the George N. Parks Drum Major Academy. In addition to these roles, Sze maintains an active private euphonium studio.

A native of Gaithersburg, Maryland, Sze received her Bachelor of Music in Music Education at Michigan State University. She graduated with High Honors and within the Honors College. She completed her Student Teaching at Hayes Middle School, in Grand Ledge, Michigan, under Tavia Zerman. She has studied student under Philip Sinder at MSU, and Roger Behrend, retired US Navy Band principal euphonium and MSU alumnus. Sze is five-year veteran of the Michigan State Spartan Marching Band on baritone, most recently serving as Band President and Baritone Section Leader. She is a Sister of Tau Beta Sigma (TBS) National Honorary Band Sorority.