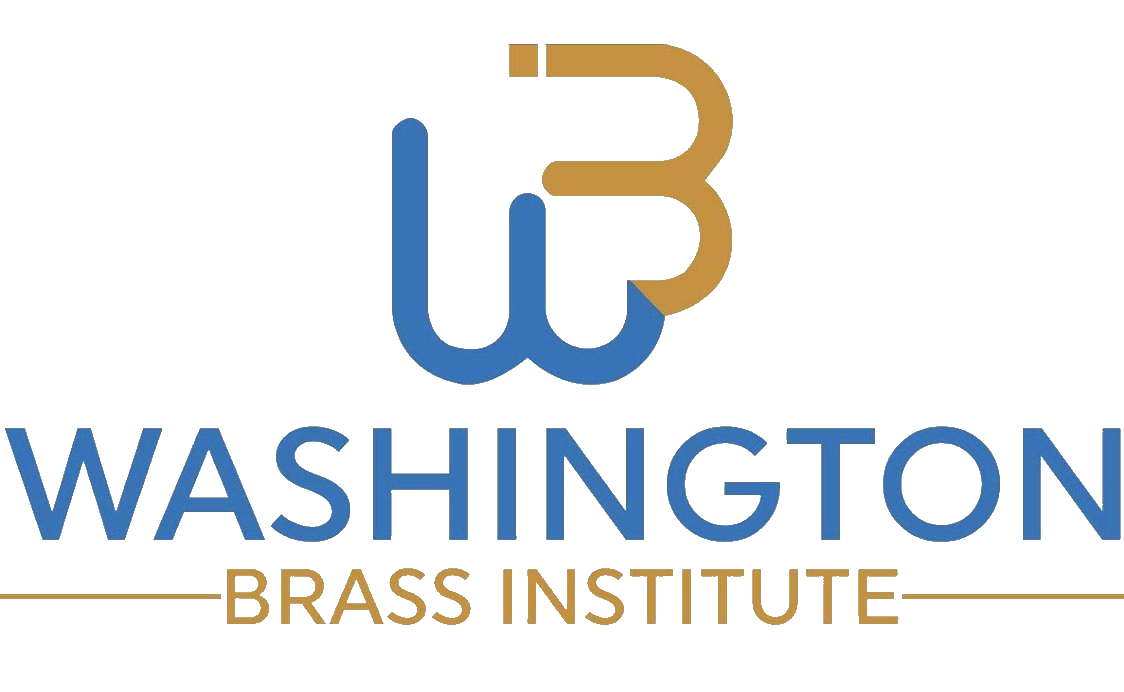 BOARD OF TRUSTEES
The Board of Trustees serves as the governing body and fiduciaries for the WBI.
Our Trustees are passionate ambassadors for WBI and music education, and contribute their skills in various ways to fulfill our mission. Trustees are nominated by the Governance Committee of the Board of Trustees and elected by a majority of the Board of Trustees.
TRUSTEE OFFICERS
Board Chair
Ken Wolff
Vice Chair
Ryan DeVore*
William Blair

Vice Chair
Ellard L. Pfaelzer, Jr.*
Bruss Company (ret.)
Treasurer
Julie Baumeister
Ernst & Young
Secretary
Elizabeth Williams
Tenneco, Inc.
TRUSTEES
Scott Herman
Montgomery County Public Schools
Jim Streight
Research Financial Strategies