Announcing the 2020 Brass Boot Camp!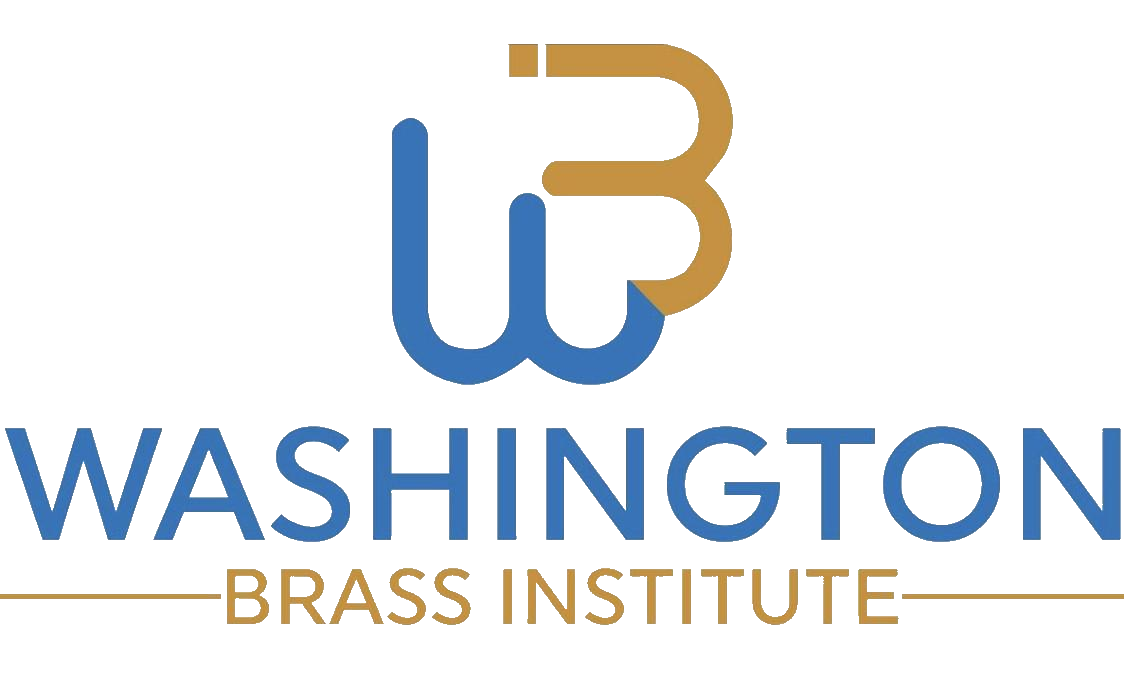 NURTURING  MUSICAL  COMMUNITY  AMONG  BRASS  PLAYERS,  EDUCATORS,  AND MANUFACTURERS
Lessons, ensembles, summer camp, and more……
Workshops & Summer Programs
The Washington Brass Institute is a collaboration of some of the regions top teachers and players of trumpet, trombone, euphonium, french horn and tuba, along with the support of many of the area's school music teachers and youth programs, WBI was established as a referral service for vetted and accomplished brass teachers and to leverage the collaboration between them to create opportunities for small ensemble creation, workshops and summer programs. The Washington Brass Institute is also establishing partnerships with numerous professional organizations and will be offering collaborations with their artists and ensembles.
"I highly recommend the Washington Brass Summer Boot Camp hosted by Ken Wolff.  Ken's young high school students are showing up  everywhere at colleges and universities including the Juilliard."
- Joseph Alessi, Principal Trombone, New York Philharmonic
"I highly recommend the Washington Brass Summer Boot Camp hosted by Ken Wolff. Ken's young high school students are showing up everywhere at colleges and universities, including the Juilliard School…" 
"After just several lessons and the summer brass bootcamp, our son's playing ability went through the roof. His high school music teacher even commented how advanced he had become."
"Ken Wolff has transformed the young brass community.
His teaching and ability to motivate and inspire young brass musicians is unmatched."