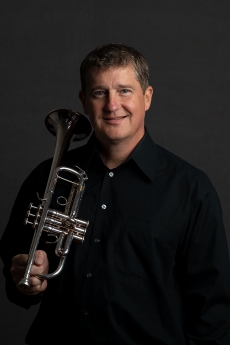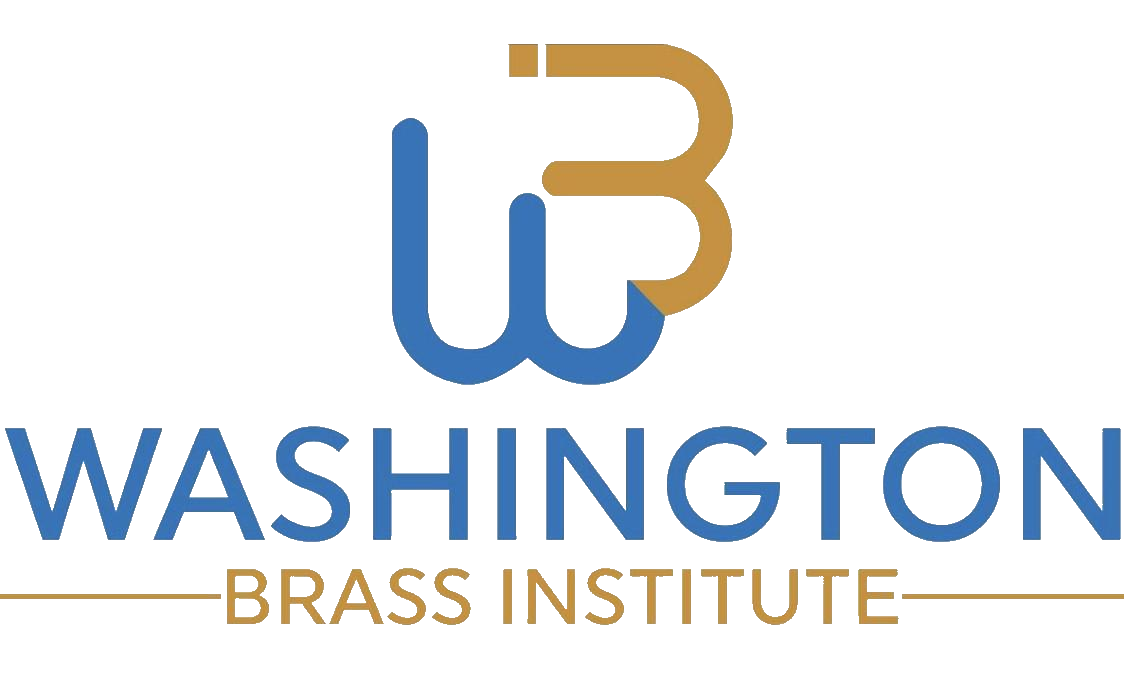 Fred Marcellus holds degrees from the Eastman School of Music and Wichita State University. A native of the Washington, D.C. area, he is an active teacher, clinician, adjudicator, soloist and freelance trumpet player. He is also a frequent substitute and extra player with the National Symphony Orchestra and the Washington Opera Orchestra. He has performed with many groups in the Washington D.C. area including the Baltimore Concert Artists, Alexandria Symphony, Baltimore Opera, Annapolis Symphony, and the Wolf Trap Opera, among others. He is presently a member of the Washington Ballet Orchestra, serves as the orchestra's contractor and is a member of the 257th Army Band.
From 1991-2000, he was soloist and assistant principal solo cornet/trumpet with the"President's Own" United States Marine Band.  He appeared as soloist with the Marine Band more than 130 times on 4 national tours and summer concert series. In addition, he has appeared as trumpet soloist with the American Ballet Theater at Lincoln Center in NY and has performed as soloist at the Mid-West Band and Orchestra in Chicago, the MENC Conference, the New York Brass Conference, the International Trombone Conference, the Eastern Trombone Conference and with the Wichita Symphony.He has recorded with the Rochester Philharmonic, the Eastman Wind Ensemble and numerous times with the Marine Band.
Prior to returning to Washington D.C. in 1991, he was a member of the Wichita Symphony and the Wichita Faculty Brass Quintet in Wichita, Kansas. Throughout his career as a freelance musician, he has performed with the Rochester Philharmonic, the Chautauqua Symphony (N.Y.), the Wichita Ballet Orchestra, the Richmond Symphony, the Eugene Symphony, the Heidelberg Opera Orchestra in West Germany, the University of Maryland Faculty Brass Quintet, the Missouri Chamber Orchestra, the All-American College Orchestra at Walt Disney's EPCOT Center, the Eastman Wind Ensemble and with the Eastman Brass Quintet.