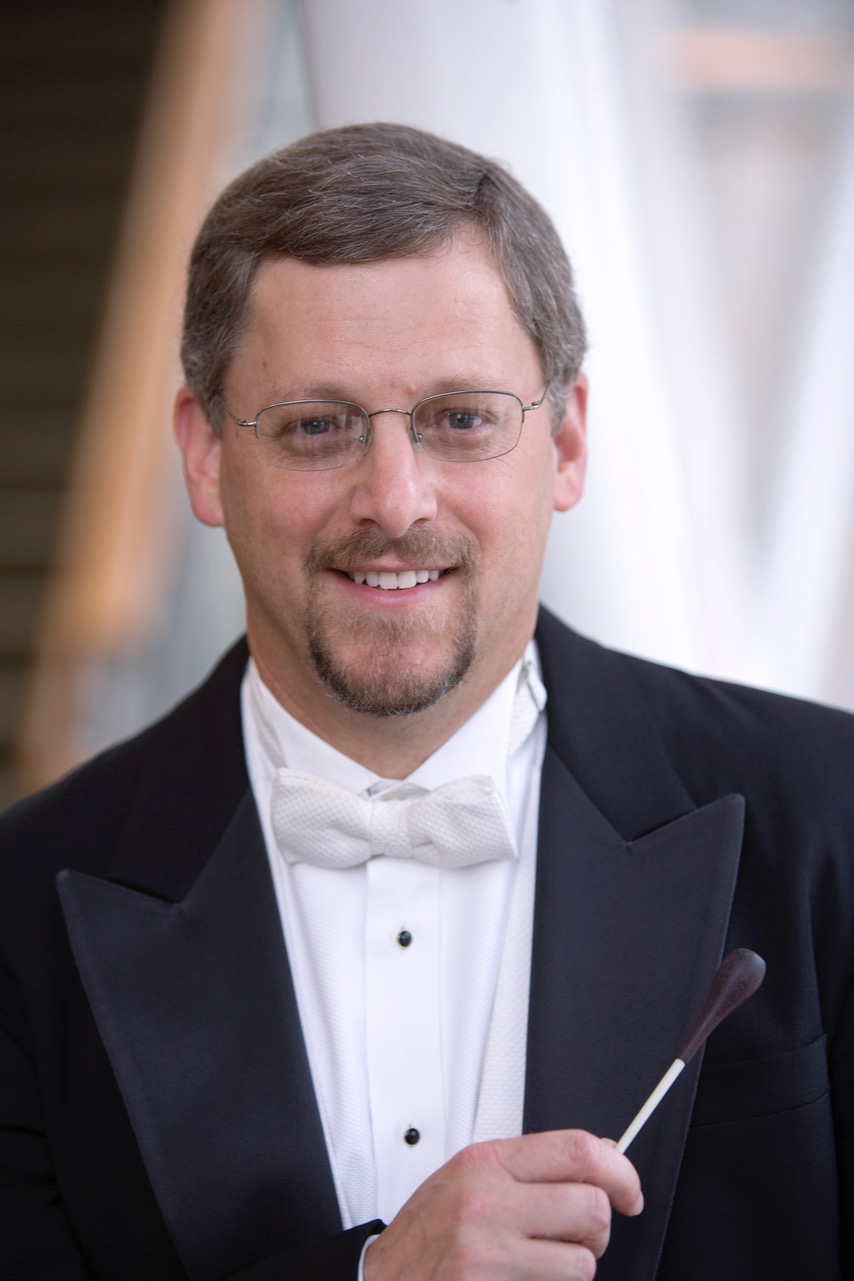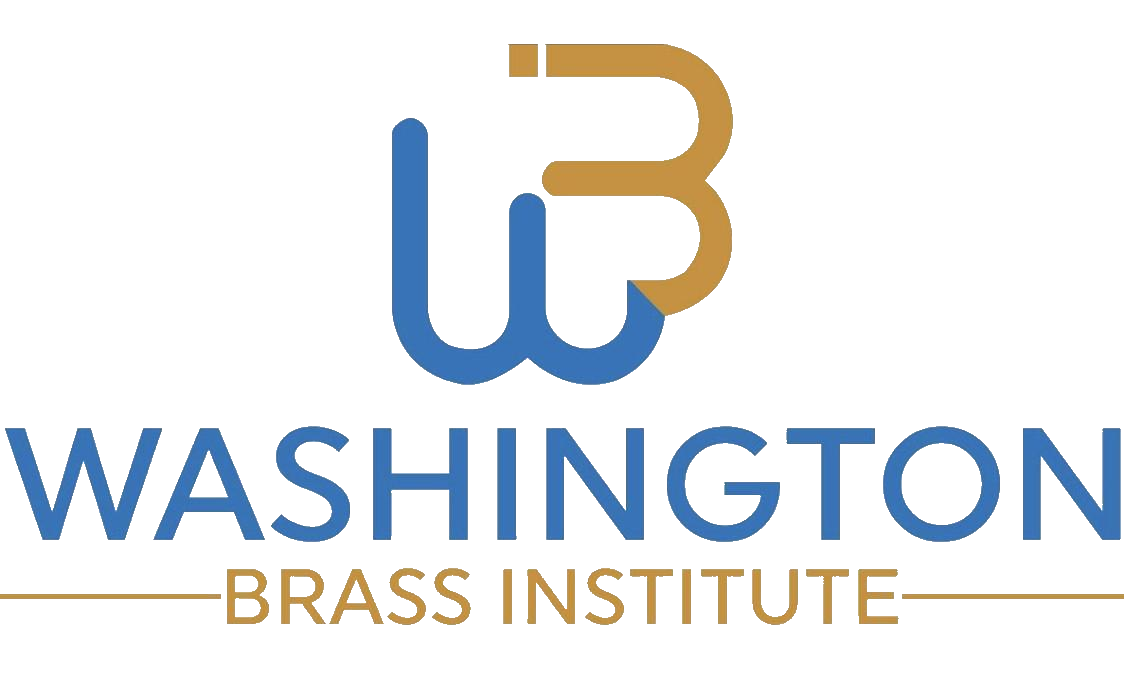 David Levin earned his Bachelor of Music Education degree with a minor in trumpet from The Catholic University in Washington, DC. He continued his studies there, earning a Master of Music Education degree with a minor in conducting in 1983.
Mr. Levin taught instrumental music for 36 years in the Montgomery County Public Schools before retiring to the Pittsburgh area in 2014.  He taught high school for 28 years and did 8 years of middle school interspersed throughout his tenure with MCPS.   As a member of the music faculty at Winston Churchill High School, the music department earned recognition as a 2005 Grammys Signature School. Churchill was also recognized by the "Cappies" for having The Outstanding Pit Orchestra in the Washington D.C. metro region in 2006, 07, and 08.  Before his tenure at Churchill High School, Mr. Levin opened and established the Instrumental Music Program at James Hubert Blake High School, the Arts and Humanities Signature School in Silver Spring, Md.  In addition, Mr. Levin frequently conducted and coached the Montgomery County Senior Honors Band, Jazz Ensemble and Orchestra. 
For 21 years, Mr. Levin also spent Wednesday evenings with the Maryland Classic Youth Orchestras. He served as orchestra conductor and Director of Education for the organization.  He conducted MCYO's Symphony Orchestra for 14 years and spent seven years on the podium for MCYO's flagship Philharmonic Orchestra.
Throughout his career as conductor and educator, Mr. Levin's wind ensembles and symphonies consistently earned praise for their exquisite display of artistry and refinement.  His ensembles consistently scored superior ratings at competitions and festivals. He is well known for his engaging and personable style, one that attracts and motivates musicians to perform extremely challenging music at a level "well beyond their years."  He has conducted to enthusiastic audiences throughout North America, England, Scotland, Rome, Prague, Vienna, and most recently, the Netherlands.

Mr. Levin maintained a trumpet studio for much of his career, performed professionally for 30 years with the M Street Brass Quintet (comprised of five instrumental music teachers) and freelanced throughout the Washington DC metropolitan area and now the Pittsburgh area. Since retiring in 2014 and moving to Pittsburgh, Mr. Levin has worked with the South Hills Junior Orchestra and is currently principal trumpet with the Pittsburgh Philharmonic Orchestra. 
Mr. Levin joined the Washington Brass Institute faculty for the Summer Boot Camp component of the WBI in 2019 with the addition of trumpets to the program.  Along with Mr. Balio, the WBI now offers a fully comprehensive program of musical preparation and training for all members of the brass family.
His past performing associations include The Catholic University Orchestra, the Georgetown Symphony, and the McLean Orchestra. He has appeared briefly with the National Philharmonic and Baltimore Symphony Orchestras in recent years. Mr. Levin has also been sought out as guest conductor for Honors Ensembles throughout Maryland and Virginia.  He has adjudicated district band, orchestra, and solo festivals throughout the Washington Metropolitan area.