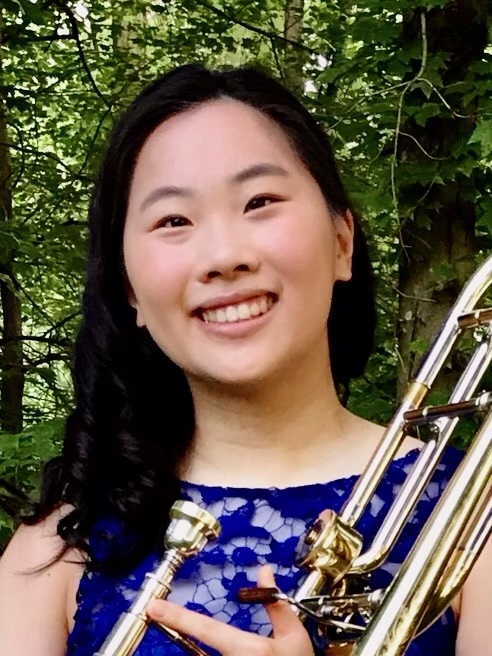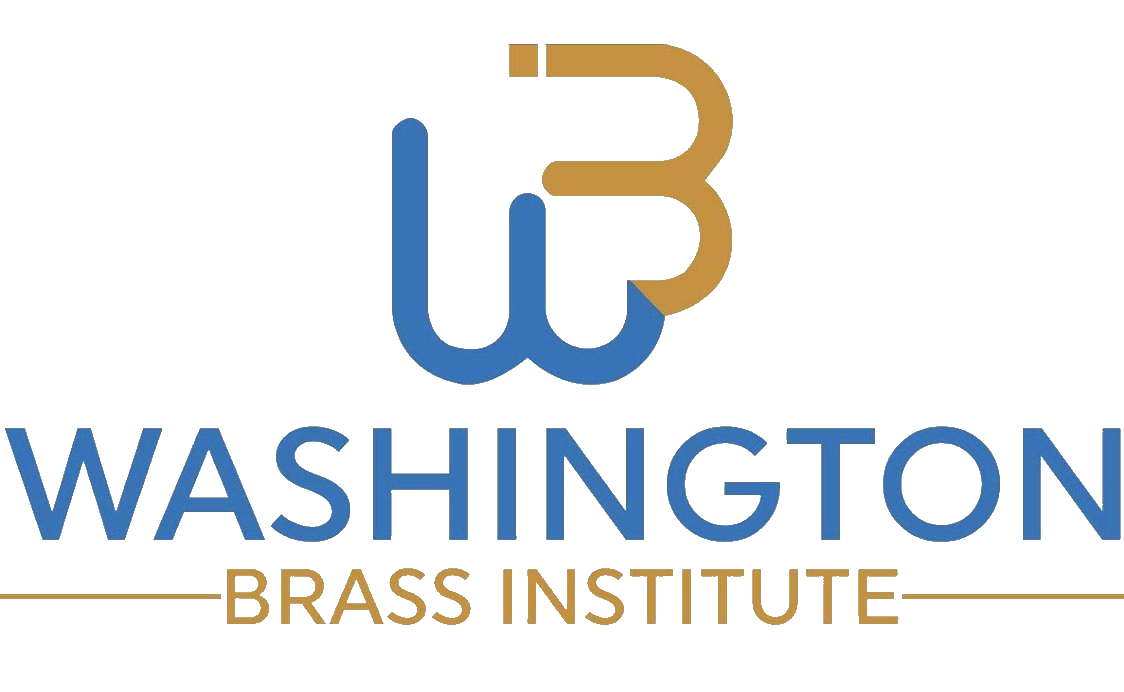 Catherine was a part of the Wolff Pack studio for three years and a veteran of the Washington Brass Boot Camp. She is currently a scholarship student studying trombone performance at the Jacobs School of Music at the University of Indiana, Bloomington.
Catherine has published two children's books under the character of Sackbut Squirrel and her artwork can be seen on the cover of the Canadian Brass Quintet's latest CD. 
She may be reached at catherine@washingtonbrass.com.