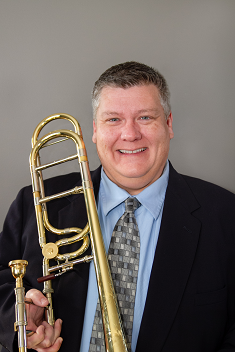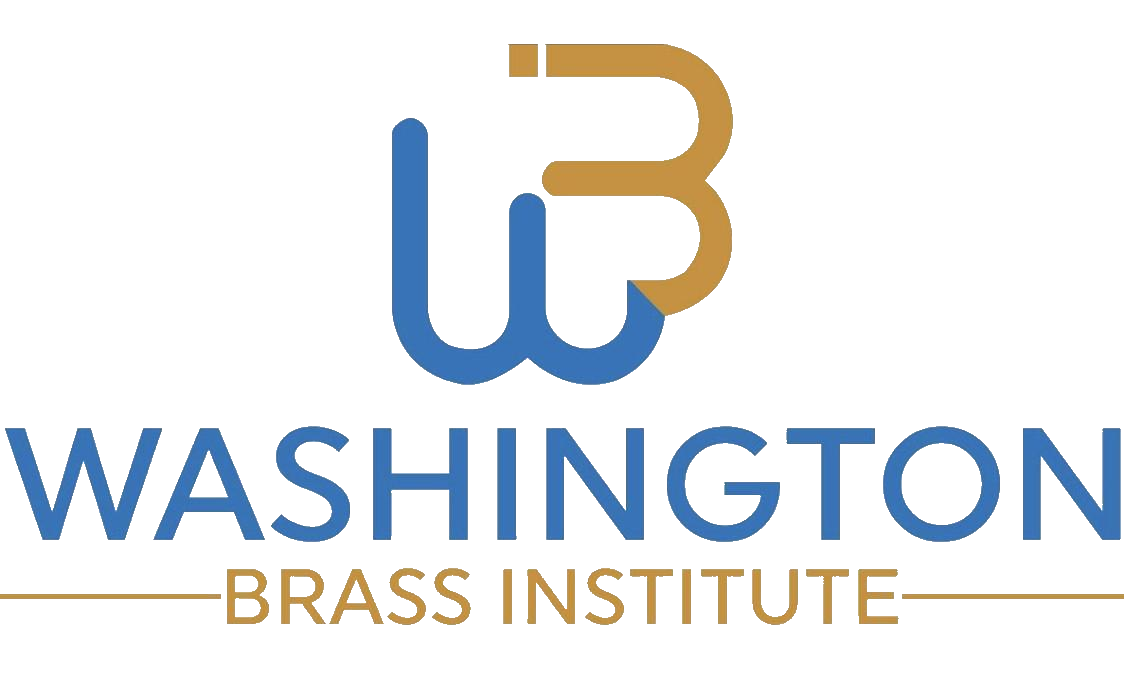 Trombonist Timothy Riordan teaches an acclaimed pre-college trombone studio at the Merit School of Music in Chicago. He has given masterclasses at numerous schools, including Juilliard, Eastman, Northwestern, Indiana University, University of Illinois, DePaul, and Lawrence University, discussing his method of teaching young trombonists, and has taught at Carthage College and VanderCook College of Music. He served as brass chamber coach for the Chicago Youth Symphony Orchestra and is currently the trombone instructor for the Chicago Musical Pathways Initiative. Mr. Riordan has also been appointed to trombone professor at Northern Illinois University and will take over the studio in the Fall of 2020. 
Mr. Riordan directed the Merit Trombone Choir in performances at both the 2018 and 2019 International Trombone Festivals and has served as trombone choir director for the ITF Youth Workshop since 2018. He presented and performed at the 2015 and 2018 Midwest Trombone and Euphonium Conference and has taught at the Washington Brass Institute since 2017. 
Mr. Riordan's students have won numerous award and honors, including six $10,000 Jack Kent Cooke Scholarships for talented, low-income high school musicians. His student trombone quartets and brass groups have performed eight different times on the From the Top National Public Radio program and the PBS From the Top: Live from Carnegie Hall television show, and have been the American Brass Quintet Prize winners at the Fischoff Chamber Music Competition in 2015, 2017, and 2019. Mr. Riordan's private students were named principal and bass trombone of the inaugural NYO-USA in 2013 and, in 2020, the bass trombone positions of both the NYO and NYO-2 in 2020 are occupied by trombonists from his studio. His high school students are routinely selected for positions in All-State and honor bands, orchestras, and summer programs around the country. Former students attend many of the nation's top music conservatories and colleges and have gone on to perform with the Chicago Symphony Orchestra, Atlanta Symphony, Illinois Symphony, and many other professional orchestras across the world, and have performed on Saturday Night Live, the Grammys, and on tour with some of the biggest names in jazz and popular music. 
An S. E. Shires Performing Artist, Mr. Riordan is the former principal trombonist of the Chicago Philharmonia and Southwest Symphony. He also performed for several years with the Theater at the Center pit orchestra and the Star Plaza Big Band and continues to freelance in Chicago. 
Mr. Riordan's primary teachers include Frank Crisafulli and John Marcellus, with whom he studied at the Eastman School of Music.